Training Solutions
Innovative training options for your entire workforce
Keep your workers safe by ensuring they have the up to date and compliant training they need.
Electrical Safety Training is more than just arc flash videos, pictures of burn injuries and storytelling. All workers require appropriate electrical safety training.
Unlimited PPE offers innovative solutions for arc flash and shock training using eLearning, instructor-led training, or blended learning formats virtually or onsite at your facility.
With engaging and interactive instruction, and practical work task scenarios, you can be sure your workers are learning what they need to know and how to apply this knowledge to their day to day energized work tasks.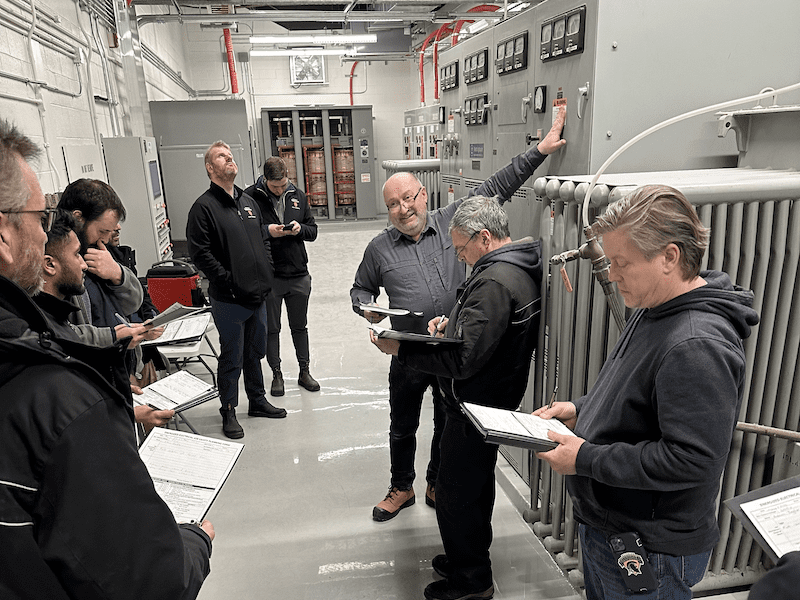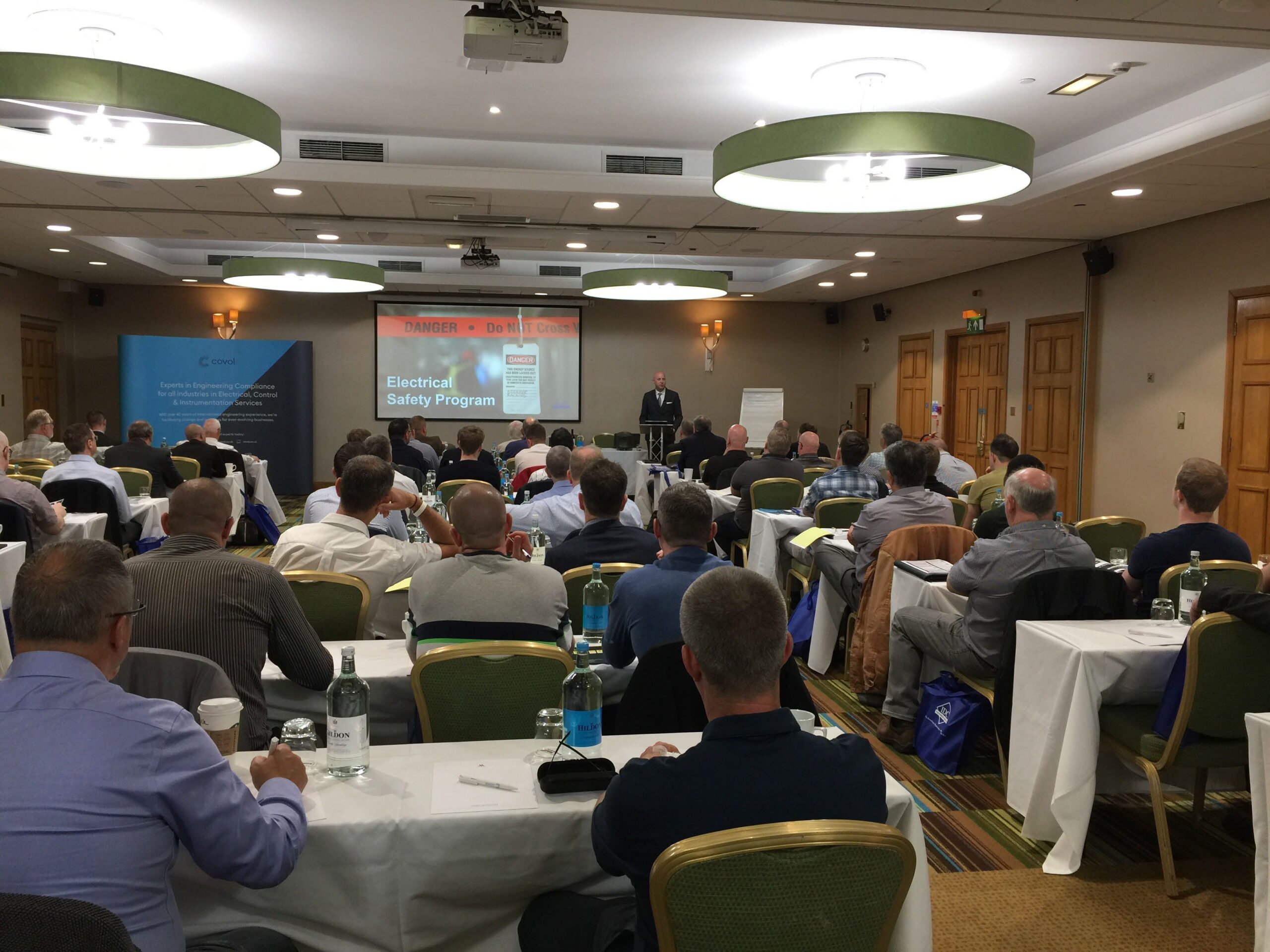 General Arc Flash and Shock Electrical Safety Training for your electrical workers is a requirement for OSHA/OH&S compliance, and certification must be renewed every three years through effective and compliant training to align with the three-year update cycle of NFPA 70E/CSA Z462 electrical safety standards.
We also offer Electrical Safety Program Rollout Training, an integral part of your electrical safety program update and implementation, which builds on the foundation of arc flash and shock training principles.
Through this course, all workers are trained on your company-specific program procedures, forms and day to day requirements for their work tasks through in-class and/or in the field practical applications and exercises.
We can also offer Custom Training Solutions based on your unique requirements. Ask us how today!
Coordinating in-class arc flash and shock training across your facilities can be challenging and expensive due to geographic limitations and conflicting schedules.

Training your workers with online courses is quick and easy, and reduces productivity downtime.