Electrical Safety Programs
Everything you need in one fully compliant package
Templated and ready for implementation, or we can help you customize to your unique operations.
Become an electrical safety champion
Employers must have an Electrical Safety Program in place for compliance with the NFPA 70E or CSA Z462 Workplace Electrical Safety Standards.
We were the first ever to offer an off-the-shelf product solution that you can license and own. Our complete documentation package is fully updated to the latest Standards and includes everything you'll ever need to finally develop a world class program at your company.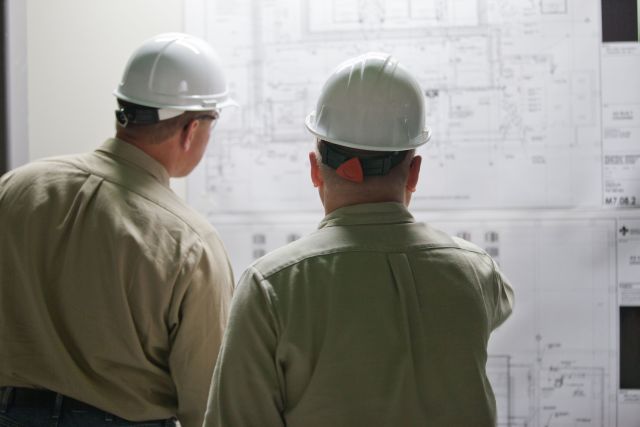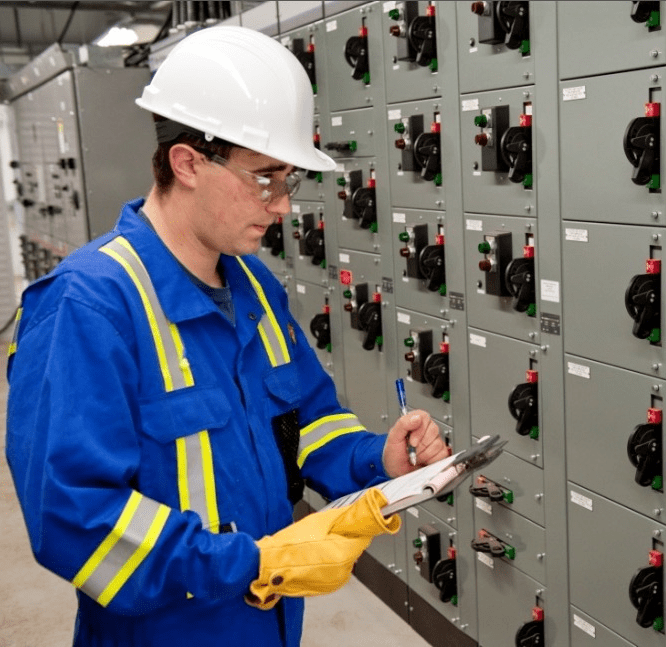 Turnkey solution, ready to customize
Take control of electrical safety compliance at your facility with our comprehensive package of templated files.
The core Electrical Safety Program consists of the main Electrical Safety Program document, supporting appendices, forms, flowcharts, checklists, tables, infographics, a simplified 3×3 electrical hazard risk assessment matrix and risk register table, and an engineering incident energy analysis technical specification.
This can be a do-it-yourself project or fully facilitated by one of our experienced Subject Matter Experts. We offer a variety of programs that best suit your needs:
Small Contractor
Single Site Industrial, Commercial or Institutional
Enterprise Wide Organization
Contact Us To Learn More
Whether you're a small contractor or a large industrial, commercial or institutional organization, your workers are performing energized electrical work tasks every day that put them at risk of serious injury.

An effective and compliant Electrical Safety Program provides the necessary foundation your company needs to help protect your workers.
Frequently Asked Questions
How we can help you develop your program
We can provide as little or as much consulting help as you need to customize your Electrical Safety Program to your requirements.
You may only need a push in the right direction, or we can work with you more in-depth to review and customize the entire program. We take a methodical approach in our consulting process and follow a four-phase Project Execution Plan.
Scope and project review and kickoff. Meetings scheduled. Pre-work documents completed.
ESP development and finalization for approval. Prioritize interim measures/project quick wins.
ESP implemented and rolled out to workers. Arc flash & shock training and ESP Rollout training provided.
Ongoing management of ESP, with yearly internal audit for changes, updates and due diligence.
Our team of experienced Subject Matter Experts is ready to help you customize your new Electrical Safety Program to your unique operations and requirements.
Take your ESP to the next level
Take the next step in Electrical Safety Program and OHSMS evolution by managing your documents and forms online.
Keep a finger on the pulse of your operations at any given time, improve productivity and efficiency, and reduce administrative burden.
Learn More