Industry leading Arc Flash & Shock products and services.
Introduction
Unlimited PPE has a sole and dedicated focus on electrical safety. Our team of electrical safety specialists includes Certified Electrical Safety Compliance Professionals (CESCP), electrical engineers, and electricians, all with decades of industry and field experience.
Unlimited PPE and our partners are highly qualified subject matter experts regarding Electrical Safety Programs, arc flash and shock, risk assessment procedures, electrical specific PPE, and training requirements.
Our team has been providing workplace electrical safety solutions including ongoing Electrical Safety Program development and consulting, Arc Flash & Shock training, Arc Flash PPE, tools and equipment, engineering studies and electrical hazard risk assessments and audit services to numerous industrial, commercial and institutional organizations across North America since the inception of the CSA Z462 Standard in 2008 and the NFPA 70E Standard in 2009.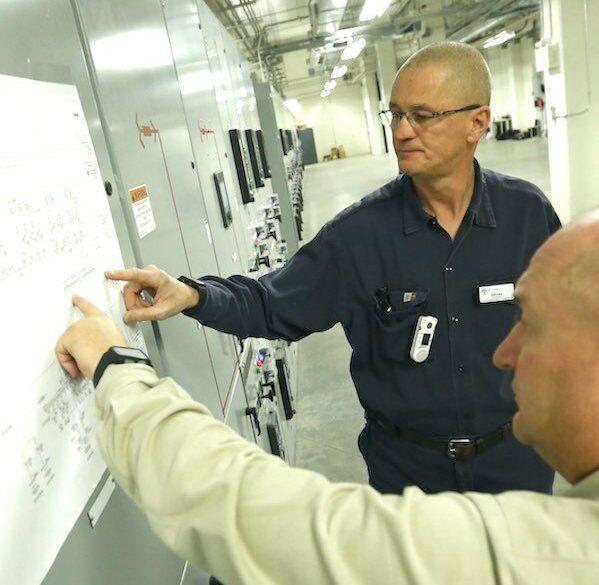 Electrical Safety Technical Committees
Our team is heavily involved in numerous electrical safety technical committees in Canada and the USA.
We continue to share our expertise and passion for safety through presenting at conferences, workshops and other events in North America and internationally, and by authoring numerous papers, articles and publications.
NFPA 70E
National Fire Protection Association: Standard for Electrical Safety in the Workplace (USA)
CSA Z462
Canadian Standards Association Group: Workplace Electrical Safety Standard (Canada)
CSA Z463
Canadian Standards Association Group: Maintenance of Electrical Systems Standard (Canada)
IEEE 1584
Institute of Electrical and Electronics Engineers: Guide for Performing Arc-Flash Hazard Calculations
ASTM F18
American Society for Testing and Materials: Committee on Electrical Protective Equipment for Workers
CAN/ULC-S801
Underwriters Laboratories of Canada/ Standards Council of Canada: Standard on Electric Utility Workplace Electrical Safety
CSC/IEC/TC78
International Electrotechnical Commission: Technical Committee for international standards related to the utilization of tools, equipment and devices on, and in the vicinity of, live parts of electrical installations and systems
ULC Live Working
Underwriters Laboratories of Canada: Live Working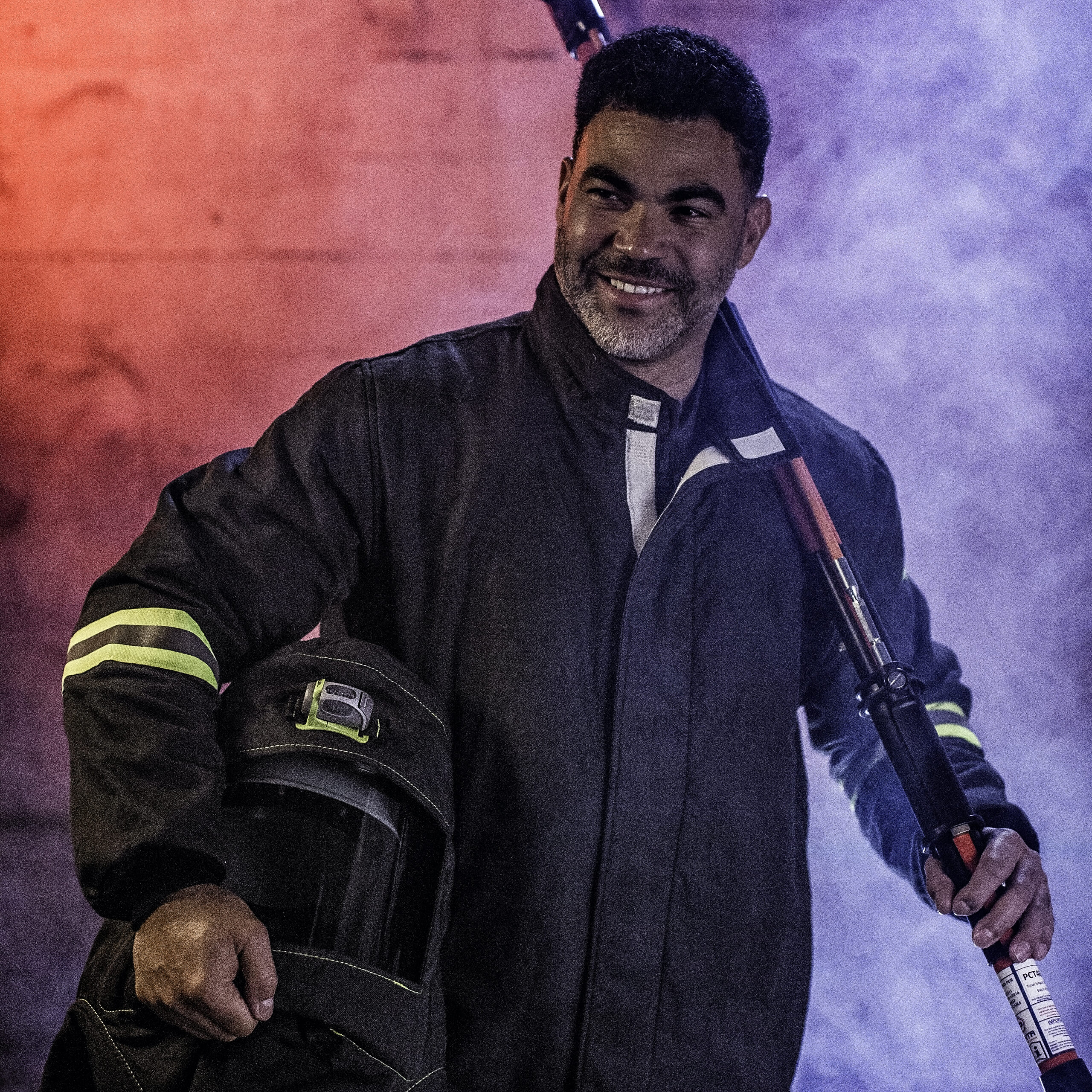 Your Trusted Experts In Electrical Safety
At Unlimited PPE, we separate ourselves from basic training providers that rely only on the strength of their eLearning catalogue.
Our advantages over the competition are superior customer service, expert level knowledge of the subject matter, and wealth of experience from supporting clients in the application of the content from our training courses.
In addition, an important differentiator from our competitors is our extensive technical knowledge and experience around PPE, Tools and Equipment Standards and Regulations, specifications and requirements, manufacturing, testing, research and development, and care, use and maintenance.
As our expertise extends throughout North America, Unlimited PPE is easily able to accommodate requirements for electrical safety solutions in both the USA and Canada alike.