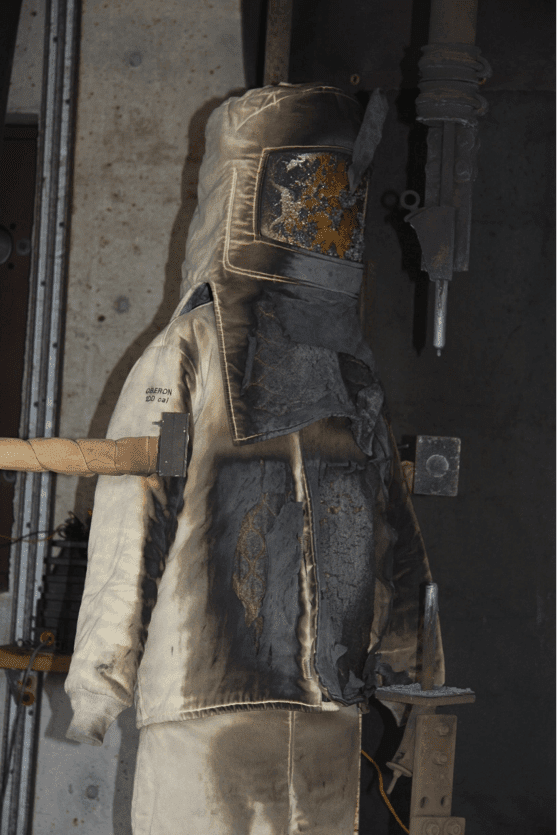 Wearing arc flash personal protective equipment (PPE) is better than nothing at all. Arc flash PPE works. This equipment saves lives. There's even a built-in margin of error provided you wear it.
Getting workers to wear arc flash PPE is a big problem for industry. We can try to scare them by showing images of burn victims, arc flash accidents and other gut wrenching graphics. We can train
workers and demonstrate how arc flash PPE performs by showing actual products following an exposure or videos. Here is an example video of an old arc flash suit being tested at a laboratory. However these techniques are small parts of an overall comprehensive solution.
The best way to train workers on arc flash PPE is to first understand how workers learn using basic adult education techniques. That's a big leap for many of us who didn't go to Teacher's college, including myself! I self-educated on how to train workers on arc flash PPE and have learned through lots of experience. That experience has taught me to better understand adult learning principles, including Bloom's Taxonomy of Learning Domains; cognitive (thinking), affective (feelings) and psychomotor (physical). Each of these break down into additional subsets so refer to the sources listed below for additional information.